Lowcountry Originals 3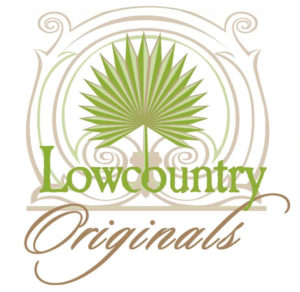 What is Lowcountry Originals? In the simplest words: A commitment to timeless, handcrafted work inspired by the Lowcountry, and made in the South.
After the recession, Becky Brackett noticed that designers were searching for custom lighting solutions, rather than mass-produced pieces. From there, Lowcountry Originals was born. Transforming multiple showrooms to focus on her new project, Brackett began customizing handcrafted lighting with a unique and organic twist, providing custom, elegant pieces for designers across industries and styles. Today, she loves to see the excitement of designers and other creatives as they work with Lowcountry Originals to make projects come to life all over the nation.
Why we love Lowcountry Originals?
Lowcountry Originals has a quintessential Southern feel. Somehow they are able to combine clean lines and organic materials in a charming way making their pieces appropriate for so many more design aesthetics.