Chelsea House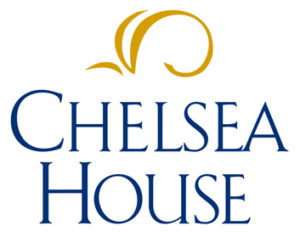 Chelsea House brings a touch of glamour to any space with their extensive collection of furniture,  lighting, art, and accessories. Based in North Carolina, Chelsea House prides themselves on presenting classic and timeless pieces that transcend passing fades.
Why we love Chelsea House:
Chelsea House never fails to provide a touch of elegance to our spaces. Designers looking for sophisticated accessories to complete their spaces are able to find what they are looking for at Chelsea House.
What's the next step?
Love what you see? Click HERE to access their full catalogue.
Ready to order? Click HERE to request the industry's best designer pricing by one of our customer service representatives.
We will email a quote within 48 hours of request.