Chelsea House 6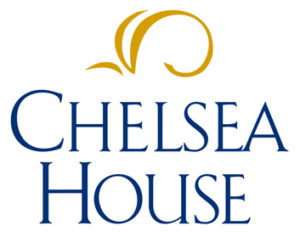 Chelsea House brings a touch of glamour to any space with their extensive collection of furniture,  lighting, art, and accessories. Based in North Carolina, Chelsea House prides themselves on presenting classic and timeless pieces that transcend passing fades.
Why we love Chelsea House:
Chelsea House never fails to provide a touch of elegance to our spaces. Designers looking for sophisticated accessories to complete their spaces are able to find what they are looking for at Chelsea House.