Bradburn Gallery Home 4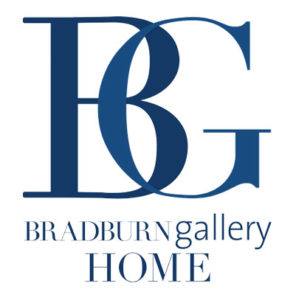 Bradburn Home provides designers and creative consumers with iconic pieces for the home, from lighting and accessories to accent furniture and wall décor. With a focus on "colorful" design, both literally and figuratively, Bradburn's aesthetic blends a timeless sensibility with multicultural inspirations that span across the globe.
Why we love Bradburn Home
We love that we can easily find accessories that are often searched for right here at Bradburn Homes. They make the task of accessorizing simple.