Bradburn Gallery Home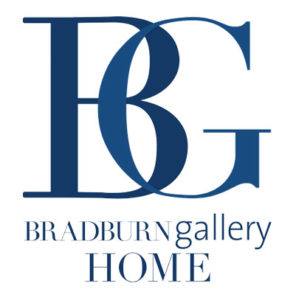 Bradburn Home provides designers and creative consumers with iconic pieces for the home, from lighting and accessories to accent furniture and wall décor. With a focus on "colorful" design, both literally and figuratively, Bradburn's aesthetic blends a timeless sensibility with multicultural inspirations that span across the globe.
CLICK HERE to access the Full Line.
CLICK HERE to Request Pricing
Why we love Bradburn Home:
We love that we can easily find accessories that are often searched for right here at Bradburn Homes. They make the task of accessorizing simple.
We will email a quote within 48 hours of request.