Ndi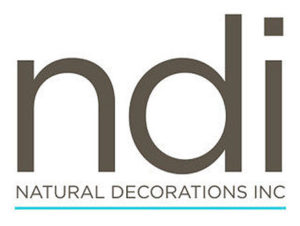 They have pioneered the niche that is faux arrangements, thanks to their love of all things floral and their desire to replicate them in the most realistic way possible
CLICK HERE to access the Full Line.
CLICK HERE to Request Pricing
Why we love Ndi:
There is nothing better than greenery to finish a design. However, based on location or lifestyle, real plants might not be an option. We love NDI for bringing the outdoors in and making it 100% maintenance free.
We will email a quote within 48 hours of request.