Mitzi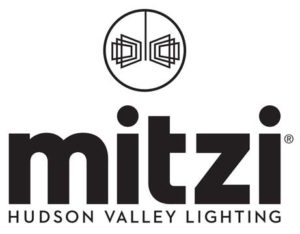 Mitzi mixes classic and contemporary styles to create interesting and creative lighting fixtures.
Why we love Mitzi:
Mitzi has so many lighting options at really nice price points. They are a great go-to when you are looking for really well made lights without busting the budget.
What's the next step?
Love what you see? Click HERE to access their full catalogue.
Ready to order? Click HERE to request the industry's best designer pricing by one of our customer service representatives.
We will email a quote within 48 hours of request.