Hudson Valley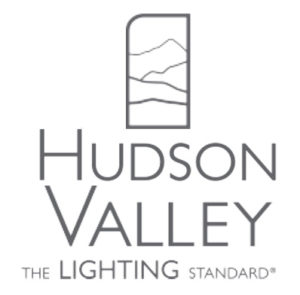 Hudson Valley Lighting prides itself on being ahead of trends, but made well enough that their pieces stand the test of time.
CLICK HERE to access the Full Line.
CLICK HERE to Request Pricing
Why we love Hudson Valley Lighting:
With all of the styles available, Hudson Valley has made specifying lighting easy. Whether it is a fixed light or portable, designers are able to find what they are looking for.
We will email a quote within 48 hours of request.