Horizons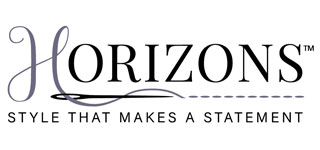 Horizons comprises skilled professionals who work in the US to create custom window treatments made of the finest materials.
CLICK HERE to access the Full Line.
CLICK HERE to Request Pricing
Why we love Horizons:
They make dressing windows easy. With their attention to detail, any designer can feel like they are in good hands. Window treatments are often necessary for light filtering, privacy and aesthetics. It is wonderful to have a consistent workroom to lean on when quality counts.
We will email a quote within 48 hours of request.