Cyan Design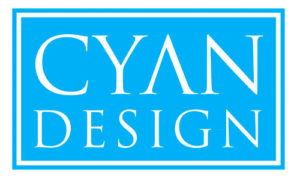 Cyan's passion for home décor is second to none. They believe strongly in the providing quality designs with a unique twist. Since day one their top objective has been, and will remain creating Beautiful Objects for Beautiful Lives!
CLICK HERE to access the Full Line.
CLICK HERE to Request Pricing
Why we love Cyan:
Cyan seems to always have a unique assortment of accessories, lighting and small furniture. We love how diverse and eclectic their offering are.
We will email a quote within 48 hours of request.