Woodbridge Furniture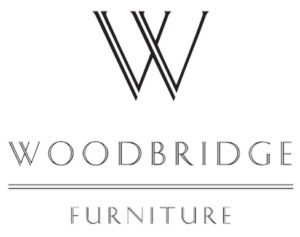 Woodbridge Furniture is a high-end brand in the home furnishings marketplace offering case goods, dining and occasional furniture. Woodbridge from its inception has focused on high quality veneers and finishes combined with best in class construction. Founded in 2003, Woodbridge has been built on a reputation of classic lines and timeless pieces for today's living. Woodbridge and its partners offer an integrated case goods business with custom paint and custom upholstery for the exacting needs of our customers.
Why we love Woodbridge Furniture:
Woodbridge offers a wide range of well-made furniture. Their work is such that their pieces can also be used in hospitality.
What's the next step?
Love what you see? Click HERE to access their full catalogue.
Ready to order? Click HERE to request the industry's best designer pricing by one of our customer service representatives.
We will email a quote within 48 hours of request.