Wildwood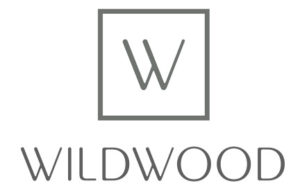 Wildwood sets the standard of excellence in decorative lighting, accessories, and accent furniture. A unique collection reflecting the talents of Far Eastern and European artisans combined with the creative efforts of American craftsmen. Authentic, time honored designs reproduced with meticulous attention to detail and color in the old-world manner. Striking traditional and transitional creations blending techniques and materials of the past to meet the dictates of today's designs. These lamps grace the homes of those who demand unerring quality and consummate good taste.
CLICK HERE to access the Full Line.
CLICK HERE to Request Pricing
Why we love Wildwood:
Wildwood is easy to love. With tailored lighting and interesting accessories a designer can truly find the right piece for any project.
We will email a quote within 48 hours of request.