Troy Lighting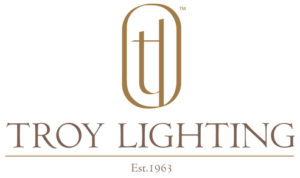 Troy approaches two centuries of design with a sense of curiosity, creating an eclectic line of artisan-made lighting fixtures, at once sophisticated and casual, that feature uncommon and versatile materials.
CLICK HERE to access the Full Line.
CLICK HERE to Request Pricing
Why we love Troy Lighting:
Troy Lighting really does offer a substantial variety of styles all of which are elegantly constructed. It is easy to fall in love with their lighting both interior and exterior.
We will email a quote within 48 hours of request.