Theodore Alexander 6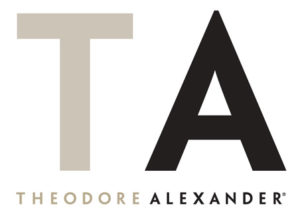 Theodore Alexander is one of the finest luxury furniture brands in the world. They believe in using the most interesting materials for both function and beauty. To them, quality is paramount and they aim for excellence in every single piece. T.A. strives for innovative design and create furniture to last lifetimes.
Why we love them
Each piece is crafted by an artisan and is made to be an heirloom piece. We love the diverse use of materials and that they have one of the largest stocking programs in the industry.