Sligh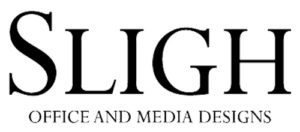 Working from home has become the norm for many of us, and Sligh is the industry leader in innovative home office and media designs across every style category.
CLICK HERE to access the Full Line.
CLICK HERE to Request Pricing
Why we love Sligh:
As designers we are often asked to find solutions for home offices and media rooms. Sligh provides beautiful options that are diverse and elegant.
We will email a quote within 48 hours of request.