 Roberta Schilling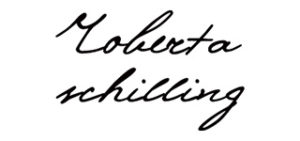 A native of Brazil, Roberta Schilling was born into a family of designers and grew up in Minas Gerais state, the cradle of Brazilian colonial architecture and art. A trendsetter by all accounts, Schilling has seen her business grow to include accessories, decorative glasses, natural fiber textiles and fine Brazilian colonial antiques. In 2006, she introduced a line of contemporary furniture featuring clean, modern lines and striking shapes.
We why love Roberta Schilling:
Roberta Schilling never ceases to impress. Her furniture designs are certainly thought provoking and for clients that are looking for unique offerings, she does not disappoint.
What's the next step?
Love what you see? Click HERE to access their full catalogue.
Ready to order? Click HERE to request the industry's best designer pricing by one of our customer service representatives.
We will email a quote within 48 hours of request.