Phillips Collection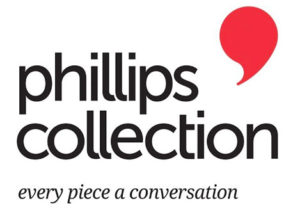 Phillips Collection has been defining global style for over thirty-seven years with our award-winning, organic contemporary furnishings. They are a to-the-trade-only company.
CLICK HERE to access the Full Line.
CLICK HERE to Request Pricing
Why we love Phillips Collection:
Their motto is "Every Piece a Conversation" and it is very true. Their furniture and accessories are truly eye-catching and are bound to excite just about any client.
We will email a quote within 48 hours of request.