Loloi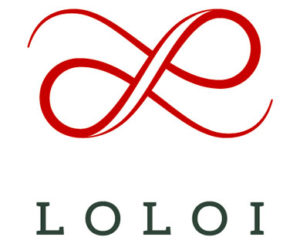 Loloi believes that the best spaces come together with intention. That craftsmanship is something worth committing to. That a good rug does more than tie the room together — it sets the home apart.
CLICK HERE to access the Full Line.
CLICK HERE to Request Pricing
Why we love Loloi:
We love that their rugs are made in India using century old methods. Their rugs are as durable as they are beautiful.
We will email a quote within 48 hours of request.