Loloi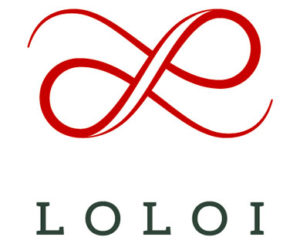 Loloi believes that the best spaces come together with intention. That craftsmanship is something worth committing to. That a good rug does more than tie the room together — it sets the home apart.
Why we love Loloi:
We love that their rugs are made in India using century old methods. Their rugs are as durable as they are beautiful.
What's the next step?
Love what you see? Click HERE to access their full catalogue.
Ready to order? Click HERE to request the industry's best designer pricing by one of our customer service representatives.
We will email a quote within 48 hours of request.