John Strauss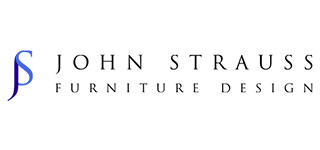 John Strauss Furniture Design is driven by the creative talents of John and Carisa Marie. Both John and Carisa have spent their careers in the fields of art and interior design. John resides and works in Ohio, where all of his furniture is made. He has close relationships with master craftspeople who help create his designs, including glass and mosaic artists, metal workers and many wood specialists in the Amish community.
CLICK HERE to access the Full Line.
CLICK HERE to Request Pricing
Why we love John Strauss Furniture Design:
We love the artful furniture designs that this artist/designer duo have created. Each piece is carefully created with attention to detail. In addition, we love that this company uses "green" materials.
We will email a quote within 48 hours of request.