Ecosmart Fire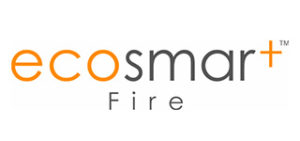 Ecosmart Fire creates innovative and gorgeous fire tables, fire pits and fireplaces. Depending on the model these fire elements can be used indoors or outdoors and do not require a flue.
We why love Ecosmart Fire:
Ecosmart Fire elements are the best addition to any indoor or outdoor space. They create the perfect atmosphere and we love how customizable they can be.
What's the next step?
Love what you see? Click HERE to access their full catalogue.
Ready to order? Click HERE to request the industry's best designer pricing by one of our customer service representatives.
We will email a quote within 48 hours of request.