Company C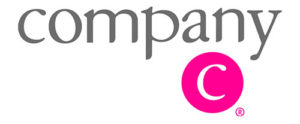 Company C customers are asked to experiment with color. They are not afraid of using unexpected colors, textures and scale which makes each rug a piece of art.
Why we love Company C
The "C" is for color. We love that they play with the rules of color and pattern allowing designers to really run wild with their imaginations.
What's the next step?
Love what you see? Click HERE to access their full catalogue.
Ready to order? Click HERE to request the industry's best designer pricing by one of our customer service representatives.
We will email a quote within 48 hours of request.