CHC ART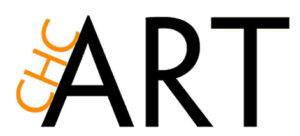 CHC Art was conceived by its founders as a solution to the design trade's quest for affordable, high-quality contemporary art. Their reproductions are licensed to them exclusively by artists showing their work in premier galleries and accredited national art expositions.
CLICK HERE to access the Full Line.
CLICK HERE to Request Pricing
Why we love CHC Art:
It can be difficult to find fantastic, quality modern art for clients, but CHC Art makes it easier. We also love that their art can be enjoyed as wallcoverings, or on stretched canvas or printed.
We will email a quote within 48 hours of request.