Castelle 4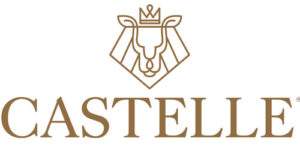 Many skilled hands are involved in crafting Castelle's award-winning designs to the highest quality, desired luxury and ultimate comfort possible. From their intricate aluminum castings or extrusions to the multi-stage finishing; from the artisan applied antiquing to the all-weather cushions; their goal is to deliver incomparable handcrafted casual furnishings.
Why we love Castelle
Castelle is tried and true. We love how easy their pieces are to incorporate in our designs. We love the variety of styles and materials used in construction.