Mohawk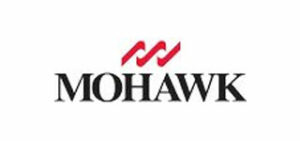 Godfrey Hirst offers a wide range of high quality residential and commercial carpets. Their range of modular carpet tile and broadloom carpet is extensive and provides a variety of floor covering options.
We why love Godfrey Hirst Mohawk
This company has been around for 150 years and has been a leader in the carpet industry. Godfrey Hirst uses-state-of-the-art facilities and technologies in continuous dyeing and high resolution printing; woolen yarn spinning, synthetic yarn extrusion and twisting. Godfrey Hirst is committed to environmentally sustainable manufacturing.
What's the next step?
Love what you see? Click HERE to access their full catalogue.
Ready to order? Click HERE to request the industry's best designer pricing by one of our customer service representatives.
We will email a quote within 48 hours of request.